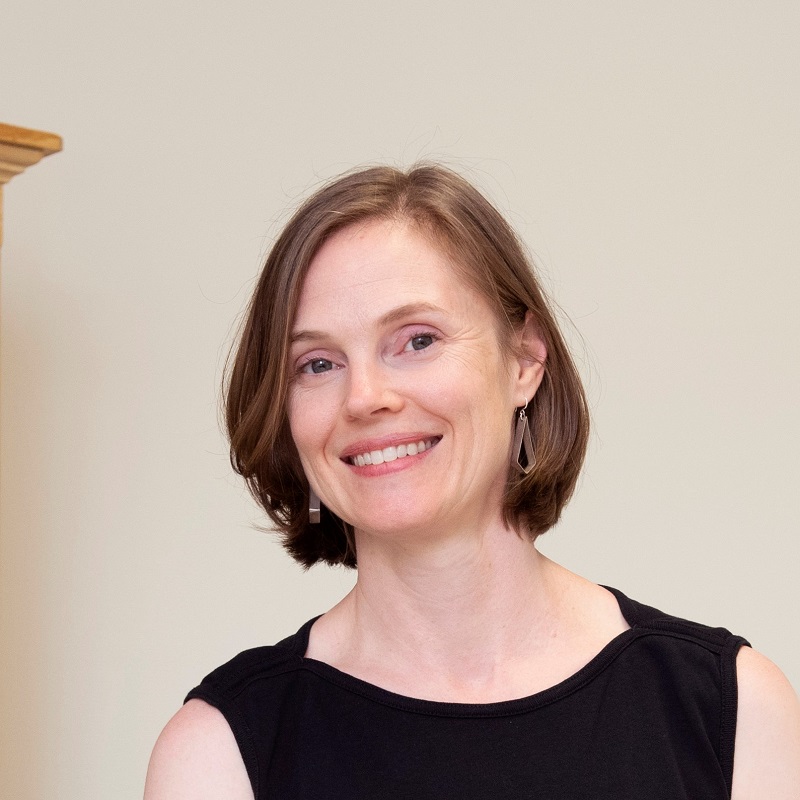 Sarah Young became a massage therapist in 2017, after years of working in the information technology industry. Looking for a different pace and a different impact, and fascinated by what she had learned of the human body through yoga, she pursued massage therapy as another way to help people reconnect positively to their bodies.
In 2018, she opened Santosha Space Yoga & Massage, a business dedicated to helping people build self-awareness through movement and touch. Santosha Space closed during the COVID19 pandemic, but Sarah continues to offer bodywork services.
Sarah offers customized therapeutic massage, primarily combining Swedish, deep tissue, and neuro-muscular reprogramming techniques. She also offers manual lymphatic drainage massage for detoxification, vacuum cupping, and reiki.